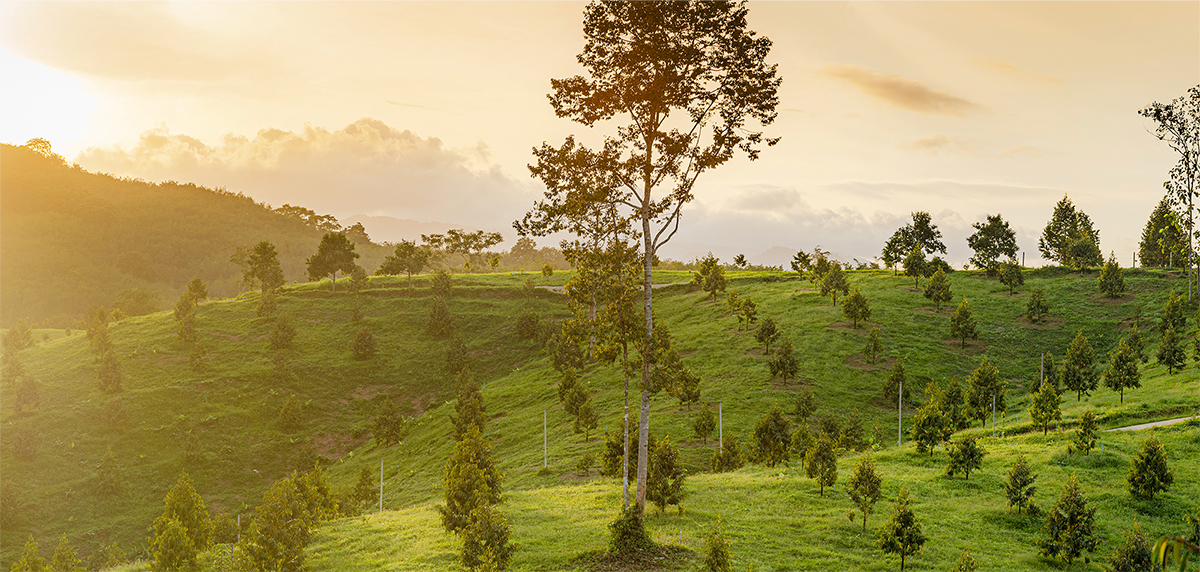 PLANTATION SOLUTION
With durians being sought after worldwide today, the king of fruits has become a prized commodity. The demand for premium durians continues to outstrip supply, causing prices to skyrocket in recent years. To date, Malaysia supplies only 4% of the global market, thereby creating a huge opportunity for further growth.

We understand the challenges faced by durian cultivators today. At ORESCO, we offer a turnkey plantation solution for durian agricultural businesses. Our expertise is comprehensive in scope, covering the entire life cycle of durian plantations, from early development to harvesting and distribution.
Stage 1: Early Development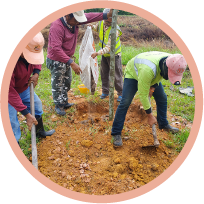 Attendance & Performance Management Control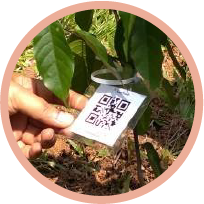 Tree Tagging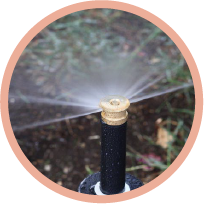 Water Management Control
Field Inspection & Tree Health Control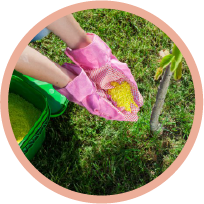 Fertiliser Application Quality Control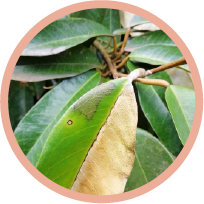 Pest & Disease Control
Stage 2: Mature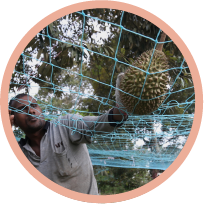 Harvesting Preparation Control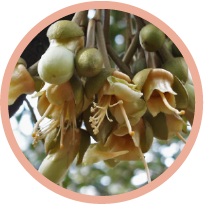 Fruit Census & Yield Projection Control
Stage 3: Harvesting & Distribution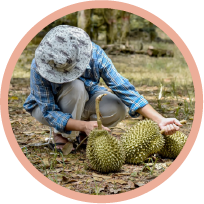 Harvesting Quantity & Quality Control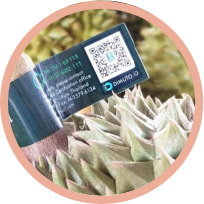 Account & Reporting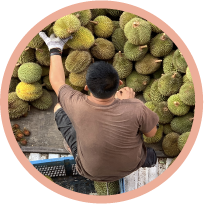 Dispatch & Weighing Control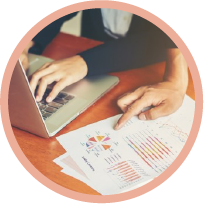 Distribution Control
Our Plantation Management System
Our systematic durian plantation management solution ensures that our durian plantations realise the highest durian yield possible through digital transformation.